INSTRUCTOR
Our Instructor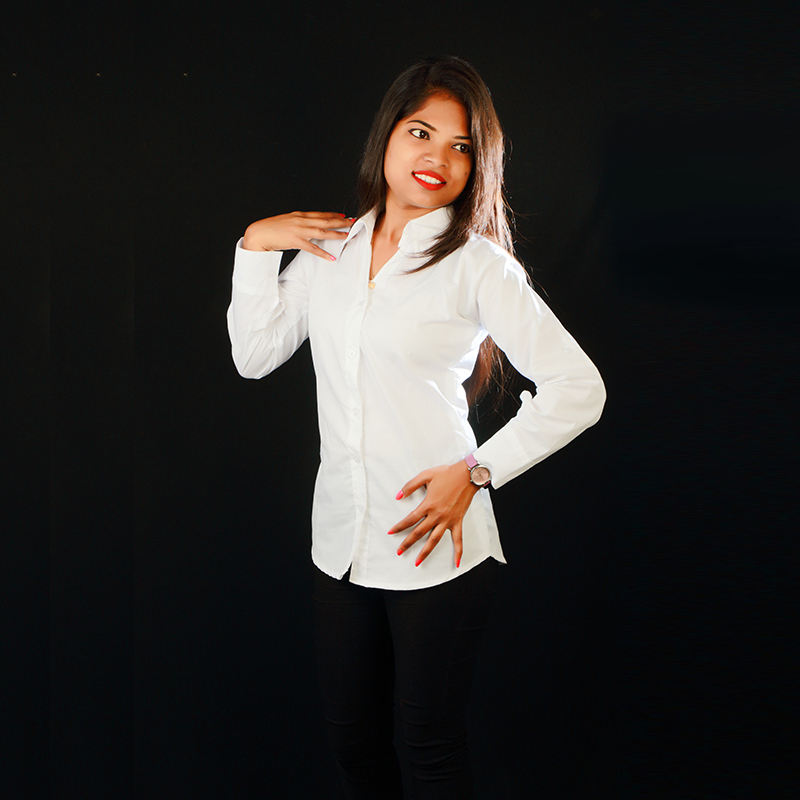 Pranita Buddhadas Jadhav
Introduction
Pranita Buddhadas Jadhav  joined pacemaker in 2011 and still part of it.start dancing at the age of 14 years.
Styles:
Love to learn all styles specially contemparary, bollywood,hiphop,jazz ,zumba.
Best Experience in Pacemaker:
I got opportunity performed in fu bai fu comedy show.
If u write a Autobiography of you what will be its name?
My life way my choice.
Education:
T.Y.B.com , Tally+DTP and MS CIT.
Branch:
Prerna hall, Gopi, Brahman sabha .
Hobbies:
Dancing, listening Music, writing Poem, Jokes, Drawing .