INSTRUCTOR
Our Instructor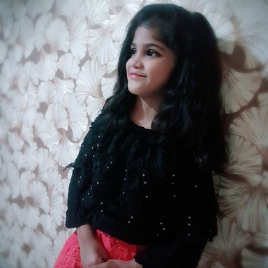 Saumya shiriya
Introduction
Mrs.Saumya shiriya is a certified licence zumba instructor (fitness Instructor). She joined pacemakers in 2016 as a zumba instructor. She have knowledge of bollywood nd hip-hop forms.
Styles:
Hip Hop and Bollywood.
Best Experience in Pacemaker:
Every time when i got opportunity to learn dance from yogesh sir,sagar sir and Shubham sir.
If u write a Autobiography of you what will be its name?
There is no age restriction for learning.
Education:
BCCA(bachelor of commerce in computer application), MSCIT, CCS
Branch:
GOPI MALL( DOMBIVILI WEST), THAKURLI .
Hobbies:
Dancing, listening Music .