INSTRUCTOR
Our Instructor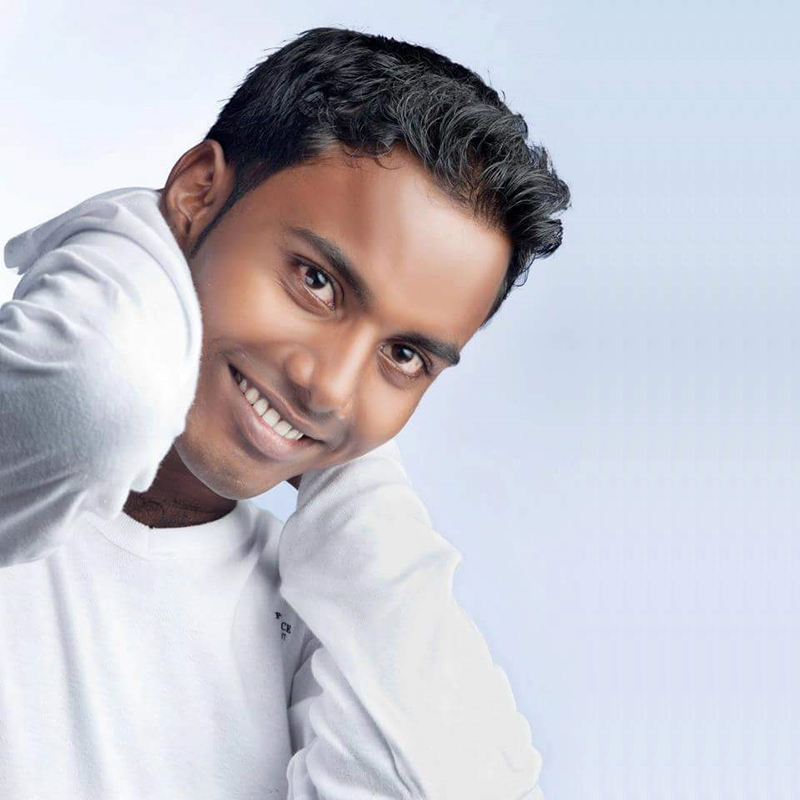 Vijay Jaiswar
Introduction
I am Vijay Jaiswar joined the esteemed  Pacemakers dance studio recently. I'm very passionate about dancing and loves to teach beginners.
He has been a participant of DID  Zee TV,DMD zee Marathi , kala mahotsav and local competition. 
Styles:
I'm habitual learner and is highly proficient in C- walk, House, Locking & Popping, Micheal Jackson style ,crumping and in hip hop.
Best Experience in Pacemaker:
Being a part of Pacemakers crew is one of the highlights of this Dancing journey.
To name a few leading Kalyan Branch under the wings of Grand Master Yogesh Patkar is truly a pleasure and a previledge.
Education:
T.Y. bcom
Branch:
Rita memorial school and prerna hall Dombivli East