CORPORATE SERVICES
We know that a company or any organisation is formed by a team of dedicated and enthusiastic employees. Allow us to brighten their day through dance! Add that "wow" factor to your next corporate event and your clients and staff will be raving about you to everyone they meet!
Pacemakers Academy, has closely worked with event managers, HR departments of companies to use dance and inject positivity into corporate events and get people excited, energized and ready to engage.
Event based services
We work with the Marketing & Sales department on event-based services.
We provide professional dance entertainment for all kinds of corporate events: product launch, brand-building events, road shows, trade shows, conferences, team building activities and health and wellness programs.
We can also create unique flash mob choreography for promotions and team building and perform unique custom dance routines.
For the events, we can train and teach teams of any size, in any corporate setting, in any geographical region. We want you to experience just how life changing dancing can be!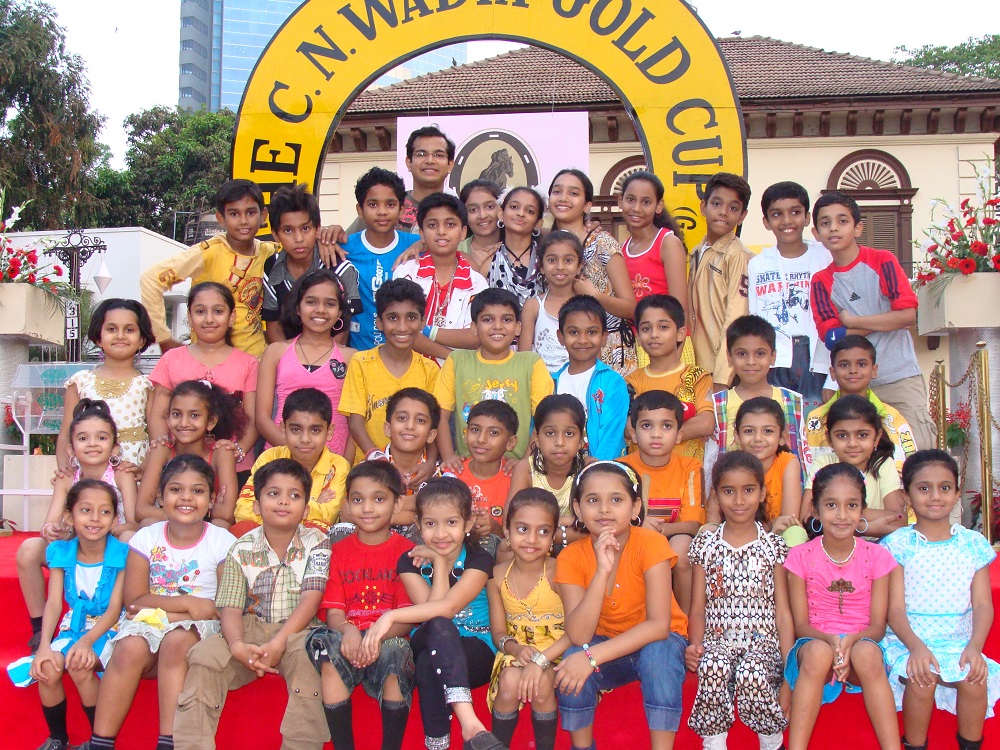 CN Wadia Race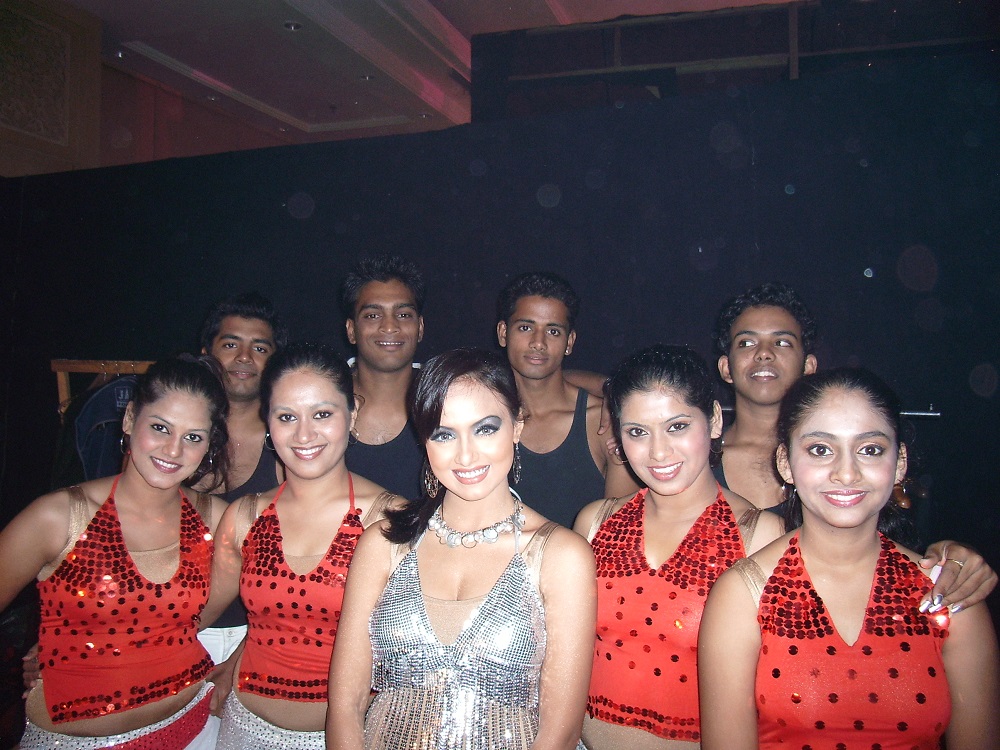 Corporate Launches Show
Paddle Pop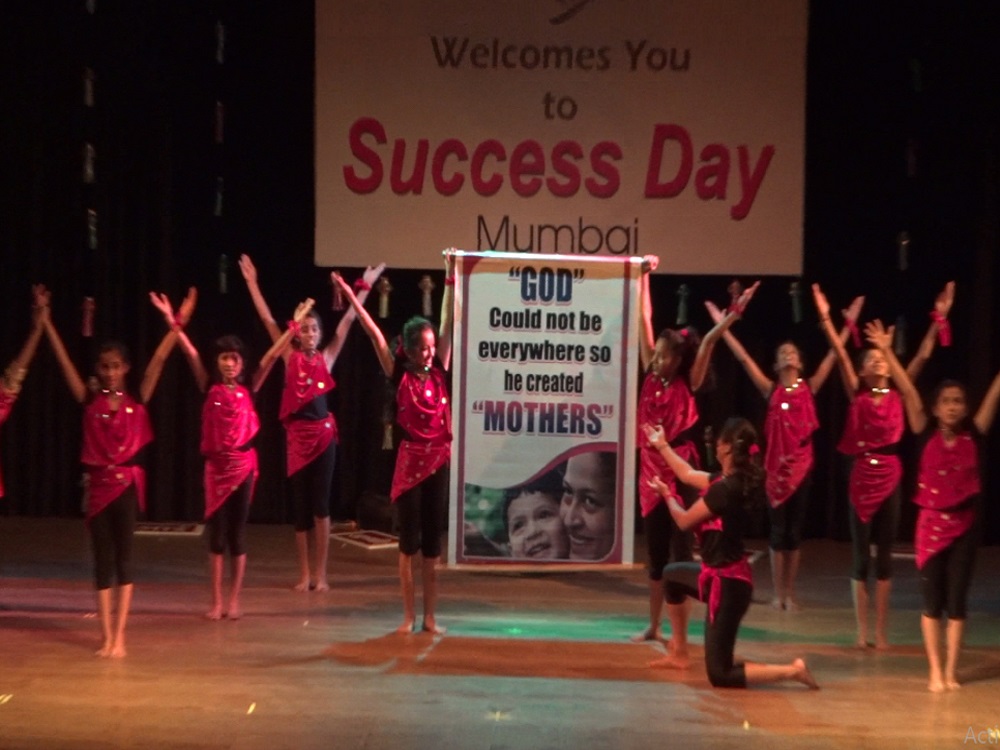 Success Day
Magnum Show
We also deliver immersive turnkey solutions for Brand Activations, Experiential Marketing, Product Launches, Sporting Events, Special Events, and Meetings Incentives Conference and Exhibitions. In addition, we are also able to provide customised consultation and advice on all other special event services as required.
Yes! We can help you create a magical, colourful and almost surreal experience for your guests at your next conference, awards night or gala dinner.
Pacemakers Academy's unique ROI-based F-TAD
Pacemakers Academy also works with HR departments on outcome-based productivity scaling projects through the "1 year program for health and fitness".
Our HR managed "Fitness Through Animation & Dance (F-TAD)" team creates an excellent atmosphere to grow and unite your corporate team, as they learn to dance, first as simple aerobic moves and then graduate on to contemporary fitness routines. With every passing week, the employees health builds better performance at work and thus adds to corporate wealth. Physical and Mental - building agility, discipline, teamspirit and of course creativity into their life and living at work and home.
Some ways how F-TAD benefits organisations
Motivates (energises) the team
Builds confidence and esteem
Improves team-working communications
Benefits Healthy home and living
Improved physical motor-skills
Enhances creativity
Creates networking opportunities
Improves overall lifestyle and workstyle
Reduces sickness absenteeism
Increases work output & performance
Improves company & personnel image
IF you wish to grow corporate wealth through your employees, please call to know more
My both daughters Gargee and Swarangee are learning dance in pacemakers since 5 years at Oreran hall branch. I am very happy with their progress in Pacemakers under guidance of Mr Yogesh Patkar my daughters got chance to Perform in Studio round of reality show "Dance Maharashtra Dance".
YOGESH PATKAR QUOTE
I feel every single person on this earth can enjoy a multitude of expressions through Dance. From the moment you are born, every action is a joy to behold. Every part of your body demonstrates an emotion. When these small meaningful demonstrations are timed and choreographed in the rhythm of time you have a "dance form". As simple as that.