DANCE CHOREOGRAPHY (SPECIAL THEMES):
Do you need choreography for a special event? Community events, Social organisations or other institutions planning to commemorate special days, causes or persons can work with our creative team to conceptualise, conceive, develop and create thematic productions or presentations for any specific or special theme or occasions. World environment day, Independence day, Youth festival, Children's day, Women's day, Sahitya Sammelan, Musical concerts are some of the project varieties we have worked on.
Pacemakers team works on these turnkey projects with the organisers in creative development, theme visualisation, script writing, song composition, artist audition and selection, Dance choreography and training, props and costumes, and finally overseeing the ensemble presentation.
Contact us today for more information on how we can assist you with all of your choreography needs!
Nach Baliye
Ye Hai Jalwa
Ye Hai Jalwa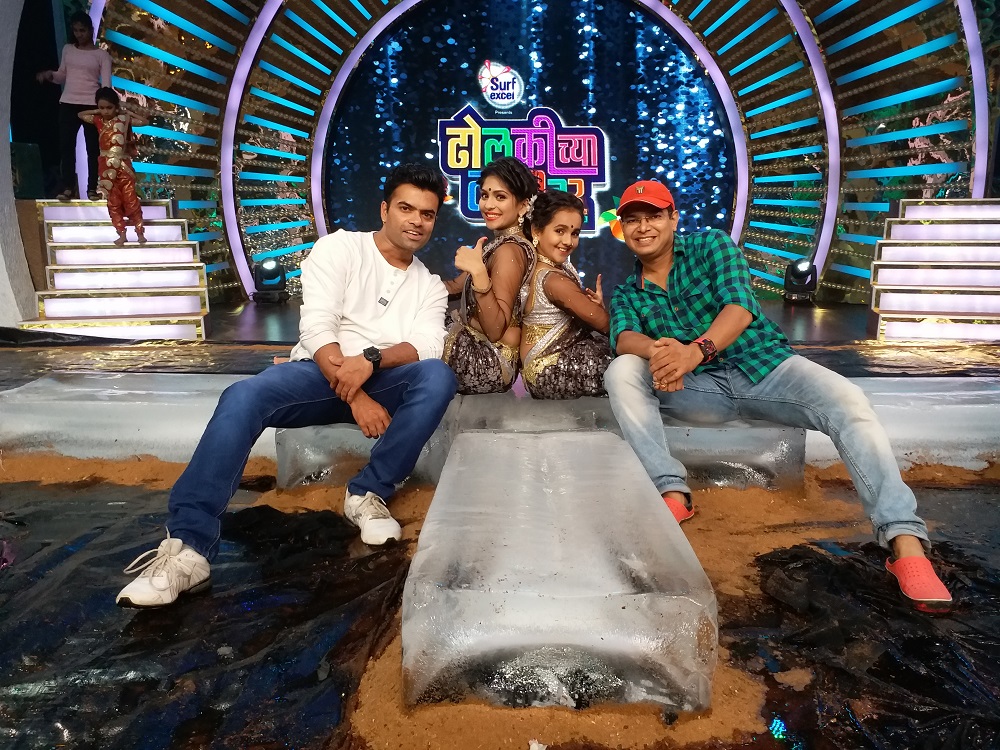 Dholkichya Talaver
Sangeeth Samrat Finale
---
Yogesh Patkar Quotes
I feel every single person on this earth can enjoy a multitude of expressions through Dance. From the moment you are born, every action is a joy to behold. Every part of your body demonstrates an emotion. When these small meaningful demonstrations are timed and choreographed in the rhythm of time you have a "dance form". As simple as that.