MIRACLE 2020 !!
YOUR CHILD'S
PROUDEST MOMENT

OF THE YEAR!
DON'T MISS IT!
MIRACLE 2020 !!
YOUR CHILD'S
PROUDEST MOMENT

OF THE YEAR!
DON'T MISS IT!
PACEMAKERS - About MIRACLE 2020
PACEMAKERS "MIRACLE" is unarguably Thane District's largest platform to showcase talent for students of Pacemakers Academy of Performing Arts. This biennial program since 1997 has showcased talent of over 15000 students and today some of them are performing artists or choreographers in the entertainment industry. MIRACLE-2020 will commemorate the Silver Jubilee year of Pacemakers Academy.
PAST DANCE ATTACCK
View the joy, fun and pride of all students, family and friends in the gallery as a testimony to the quality, expectations and achievements showcased in Miracle events
Photo Gallery Pervious Miracle Event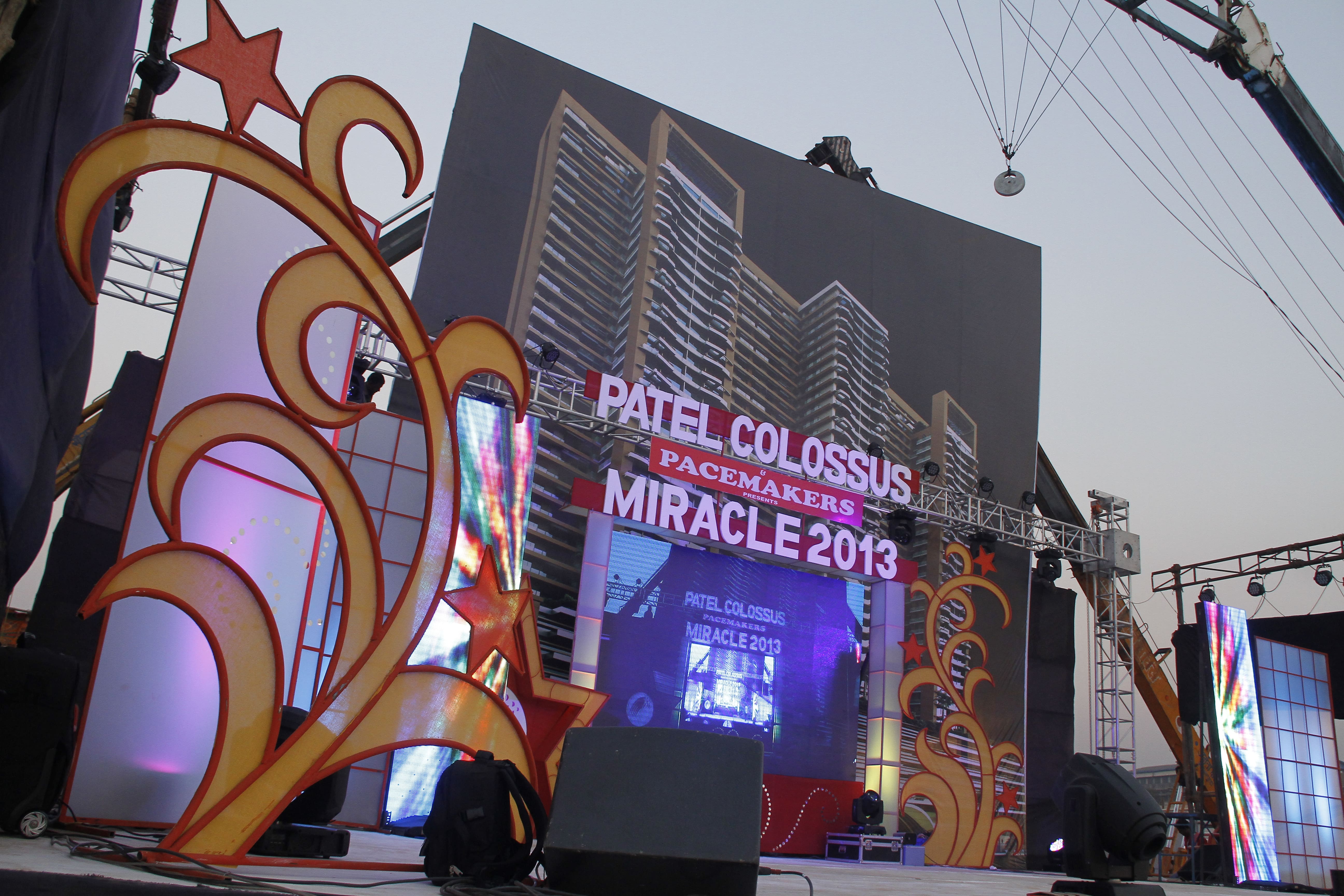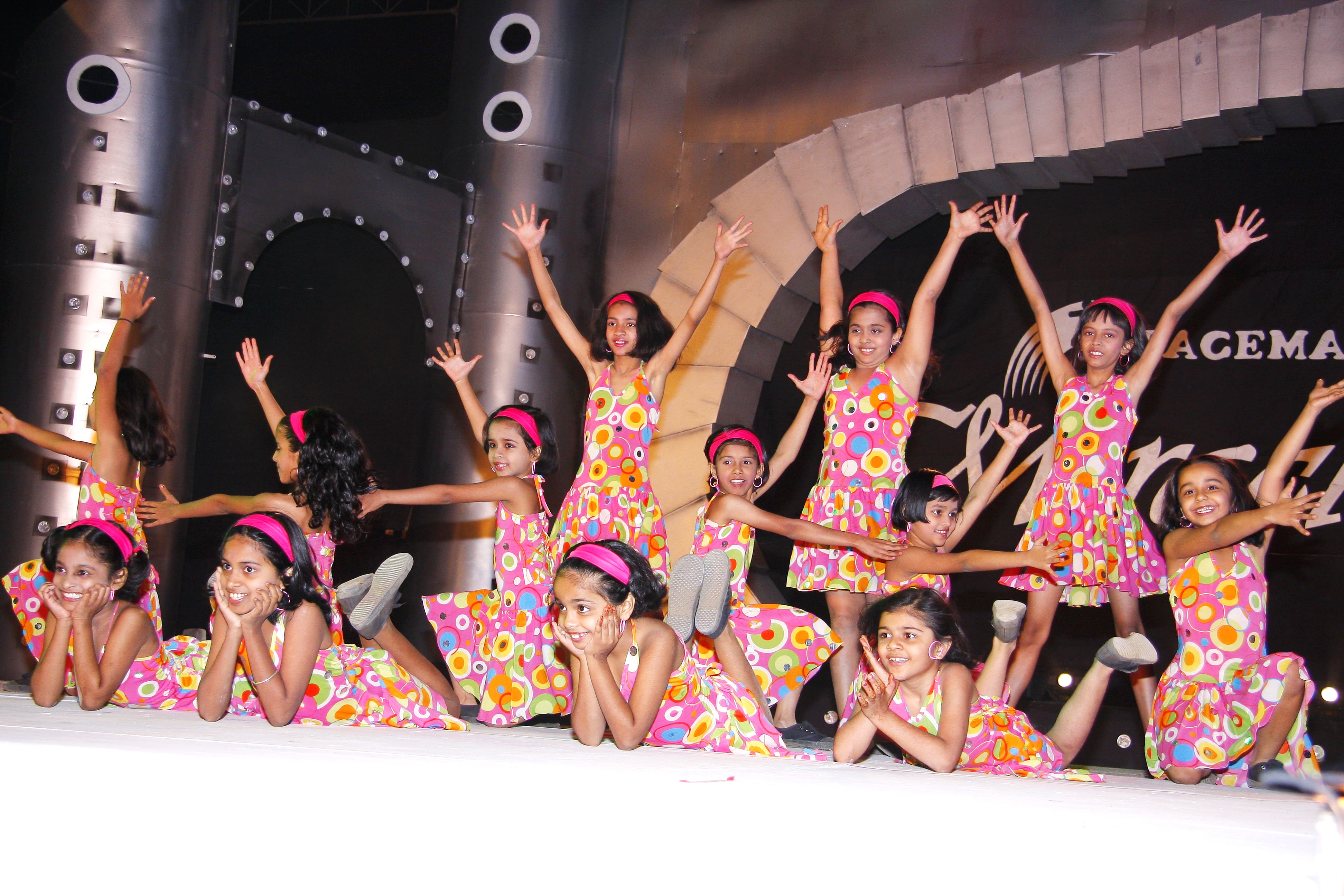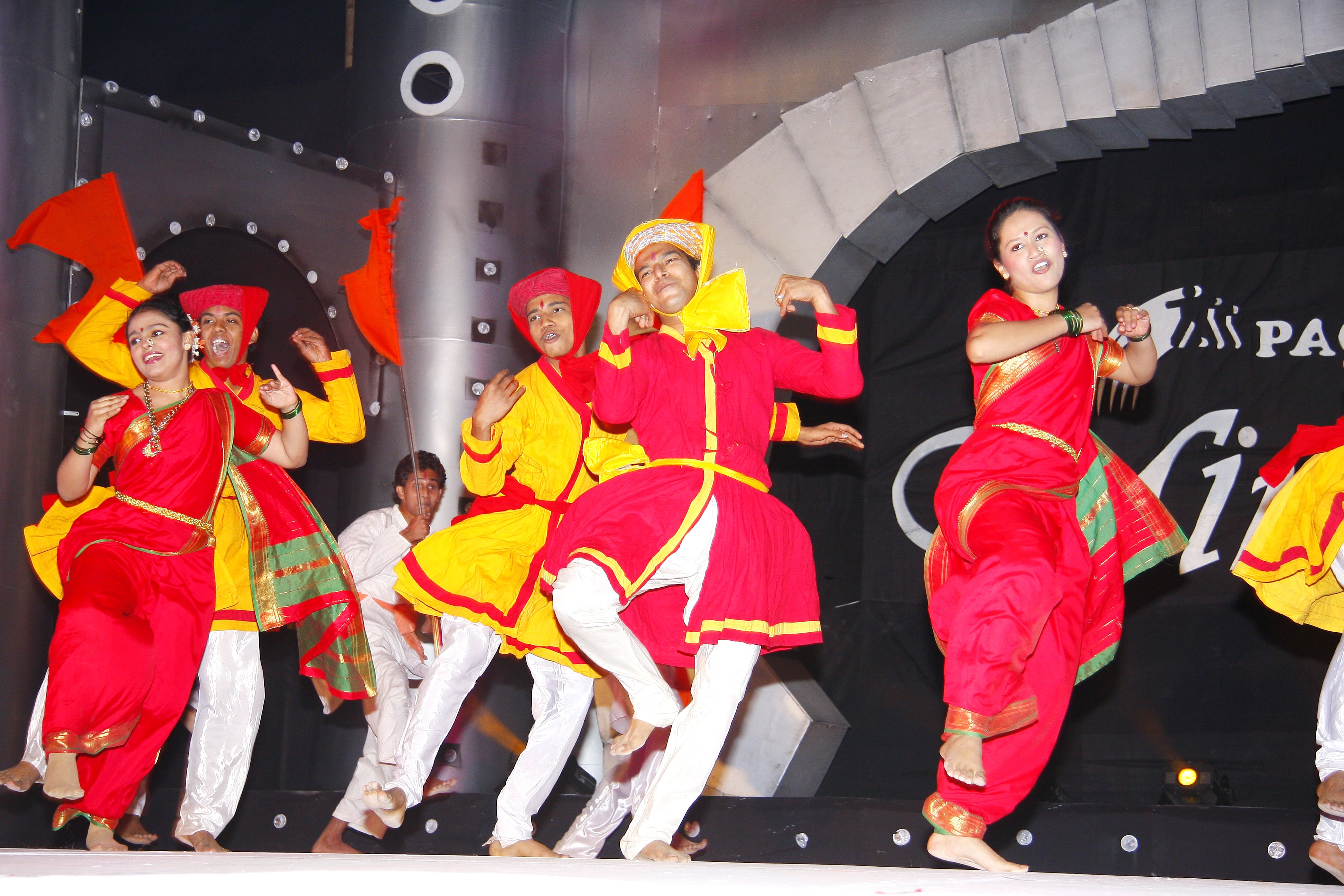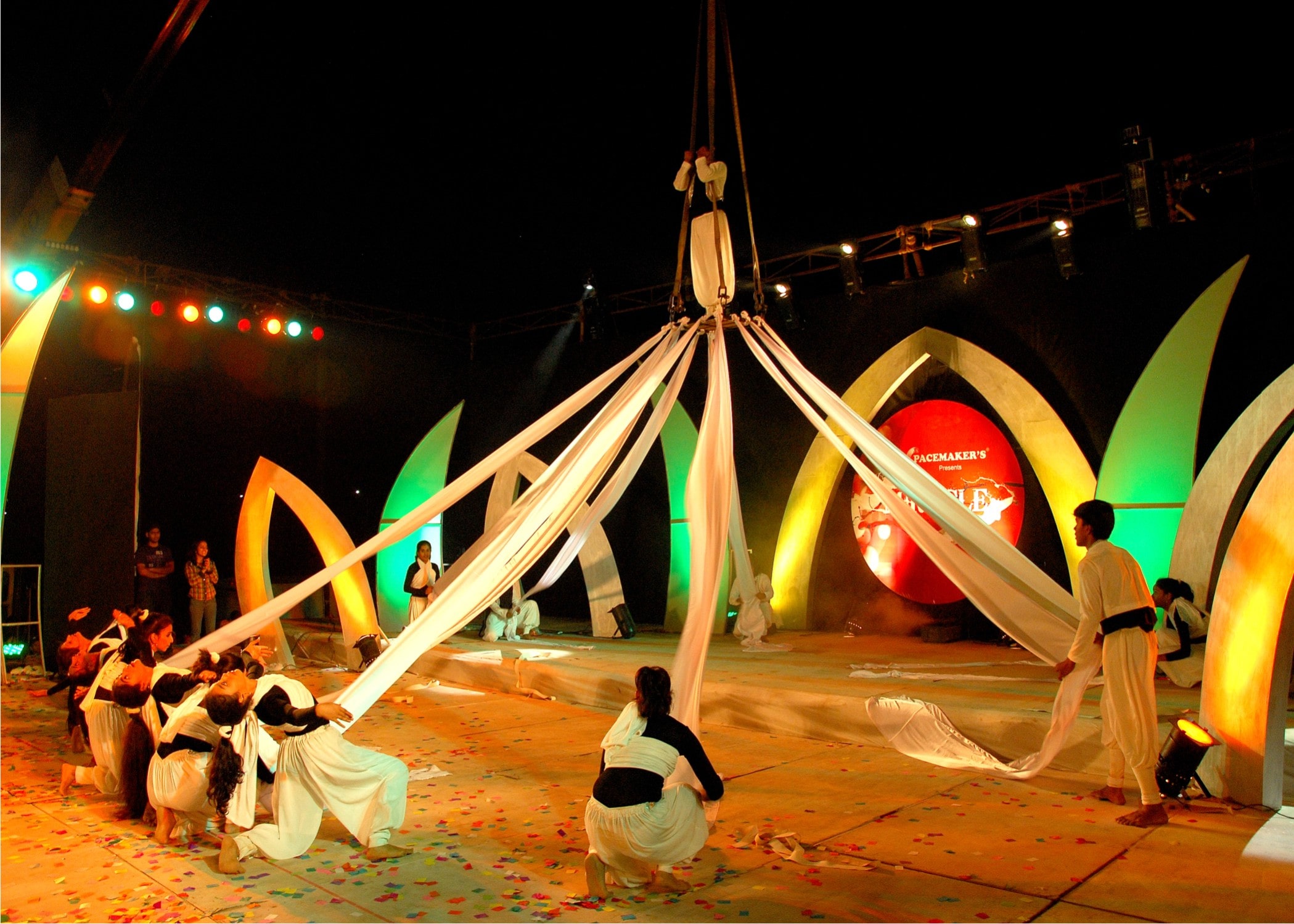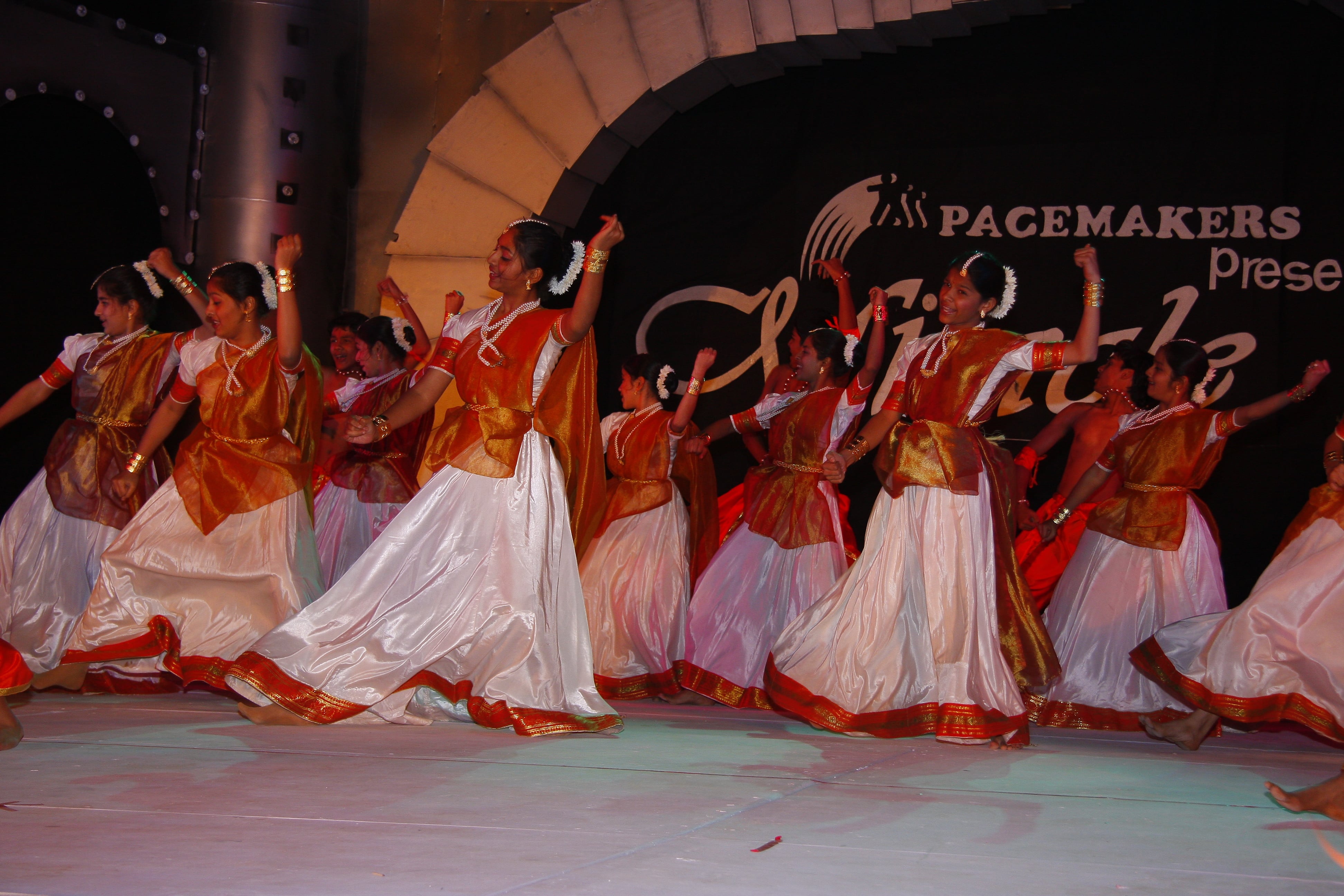 CELEBRITIES WHO GRACED MIRACLE
THE DATES
This year, we plan to organise MIRACLE 2020 over two summer evenings.
Saturday, 9 May, 2020will host over 25 dances choreographed by our staff and Alumni. Our student who have won awards in national or international events will also present the award-winning routines.
Sunday, 10 May, 2020will host programs by Star Alumni and Celebrity guests interspersed with select student performances.
TESTIMONIALS
I am so grateful to have been a part of Summer Dance Attacck 2017. Though I joined for fun, the training and overall energy pushed me to go for regular dance. Now I am learning so much, i wish to dance all my life.

Anuj Yadav
We are very happy to find an excellent dance studio for our daughter. My daughter had so much fun and nurturing experience. Thank you trainers at Pacemakers Academy for the wonderful dance instruction and the amazing curriculum and care. I feel this is the right place for any one to begin and grow in dance.

Shweta
When i watched my daughter dance in the class and then try to practice at home, I was feeling like dancing and my family encouraged me and now i feel full of life again. It is not just exercise, it is wonderful therapy to enjoy life. My daughter and me, now are stars in all our family and society functions. I never thought i could do this.

Sohini